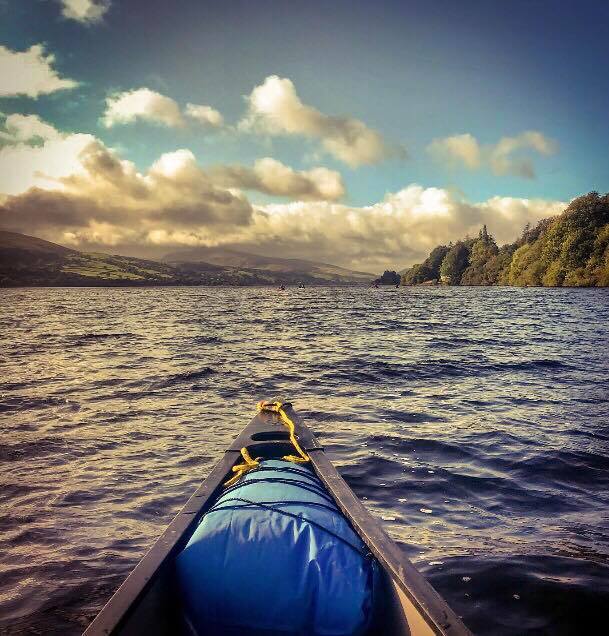 A new Facebook group started by Alan Pinnington and I... Wilderness Bushcraft & Canoe Journeying is all about creating a community of practice and 'hive mind' for people who like go get out on canoeing adventures using traditional knowledge and skills to enhance their experiences.
There are those old sayings, 'all the gear and no idea' and, 'any fool can be uncomfortable'. A large part of having a safe, enjoyable experience is about developing and practicing skills, and developing knowledge... wisdom is that practical application of knowledge which comes from experience. Thank you to all the people who have shared their wisdom and experience so far.
Everyone is welcome to sign up, whether you are someone new to canoeing and/or bushcraft, of an old pro!